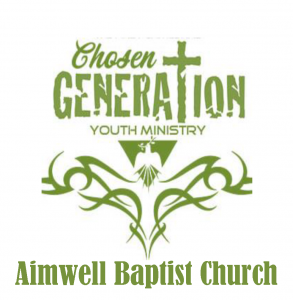 Aimwell Bapstist Church's Chosen Generation is a Purpose Driven youth ministry that emcompasses equips children from age 0-18 years old to serve this present age. All activities offered center around Worship, Fellowship, Discipleship and/or Mission.
Currently Chosen Generation youth serve in the Boy Scouts, Choir, Dance, and Usher's Ministry. We facilitate Christian Education though Bible Study, Children's Church, Sunday School and Sunday Morning Worship Services. Additionally, the Chosen Generation Youth Ministry presents Dramatic Productions for several times each year.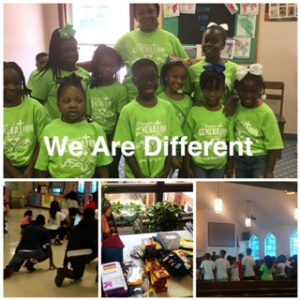 Ms. Avery Robinson is our Director. Email: YouthMinistry@aimwellbaptistchurch.org.