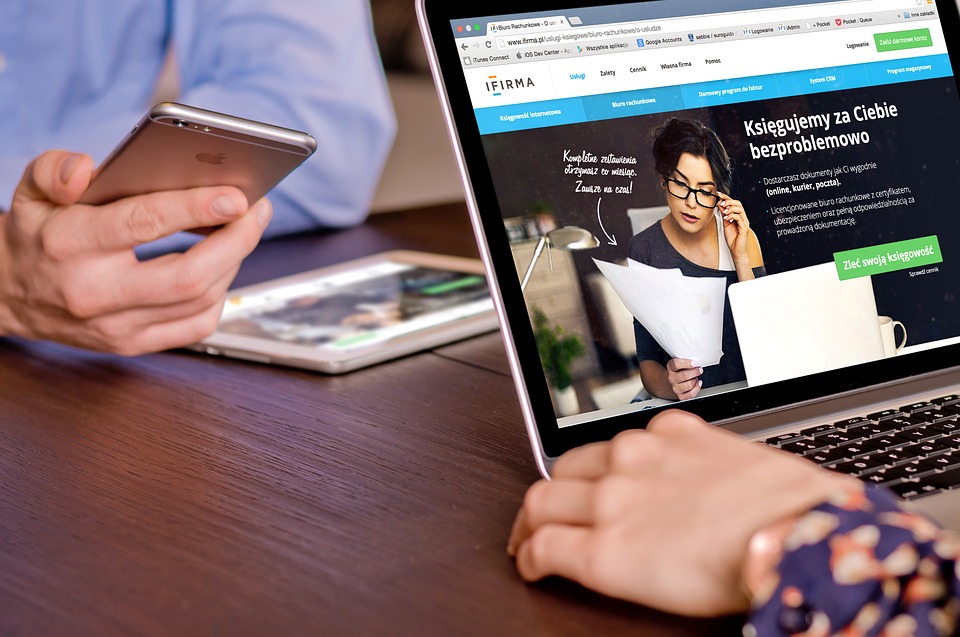 When you hear the landing page, what do you think about? The first page a client will land on? No, this is not what a landing page is when it comes to content marketing. A landing page is one where you can get the visitor's contact information. There is a form to be filled with information about the visitor. This is why it is important that the landing page is something simple with few distractions so that you lead the visitor to fill out this form. This is a very strategic page because filling the form will make a visitor into a lead. This form will open doors for a lot of things, you could add this lead to your email list, give them access to an e-book or even send them your newsletter. Click here for more details.
There should be an equal exchange on a good landing page. The information you ask from the visitor should be equal to what you are offering. This should be a strong offer so that the visitor can actually give you this information and also take some time to fill up the form. If you are now thinking that you should create a landing page, you are in the right place. Here are tips for how to create a landing page on Squarespace.
The goal of this page is to push your visitor to fill up that form. You don't need a lot of text to do that. Even if you have a lot to say, save that for another page, the content page. All you have to do here is convince them to give you their information. They are not going to read a lot of text, they will scour through whatever you have to look for the main points. The best way to capture their attention is by using fonts and even color.
Because you want this to be easily seen, it is important that you pay attention to the contrast. This means using specific colors that will catch the attention of the visitor. Make the submit button very visible and attractive to the eye. Consider contrast more than color because this is what makes the form more visible to the eye.
You need to make the visitor trust you. The best way to do this is by branding your page. When they see your logo, they are going to trust you as an established brand. This will make it easier for them to give you their information. Click here to learn more: https://www.encyclopedia.com/books/educational-magazines/web-site-design.
Comments