While businesses are looking for alternative packaging solutions to reduce the use of plastic as much as they can, they are also in the hunt for designs that will make their brand and products stand out. Designers are always looking for inspiration to present products uniquely and attractively, regardless of what kind of product it is. Customers first come in contact with packaging before even opening it and seeing the product packed inside. Therefore, packaging has all the responsibility of leaving the first impression on the customers. It is the reason why brands put so much effort into designing their packaging. If you want the same, then don't forget to take a hard look at what is trending in the market. In this article, we'll walk you through some of the best ideas you can try to design your custom packaging. To learn about them, stick to this article!
Minimalism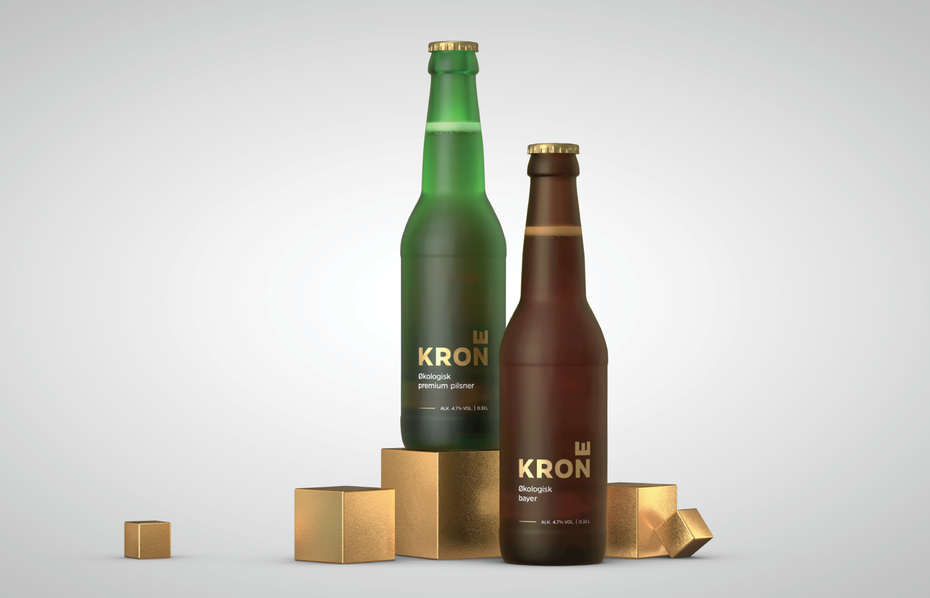 This amazing trend started a few years ago and is still trending like it's not going anywhere anytime soon. Today, more and more brands are aiming to be transparent and upfront.  What can be the best way to do this than the packaging design? They have started the principles of minimalistic design to come up with packaging and build their visual identities. Modern customers also love the idea of minimalistic packaging. They appreciate it when brands keep their packaging simple that has only all the essential and only necessary information on the packaging. That is the idea behind the minimalistic packaging. Because in this type of packaging design, everything that is non-essential is stripped away, and necessary information is exposed to customers, which they look for.
However, it is crucial to know when attempting to cut back to the core essence of the packaging, you can easily go wrong with it by making it boring instead of minimalistic and simple. It will be fair to say that this packaging design has allowed in bringing focus to the main elements of the typeface and color. As a result, the design let the color and typography shine through the packaging. So, now, less has become more and designers are coming up with more minimal designs. In 2021, we have experienced brands that created clean designs that are free from clutter.
Gradients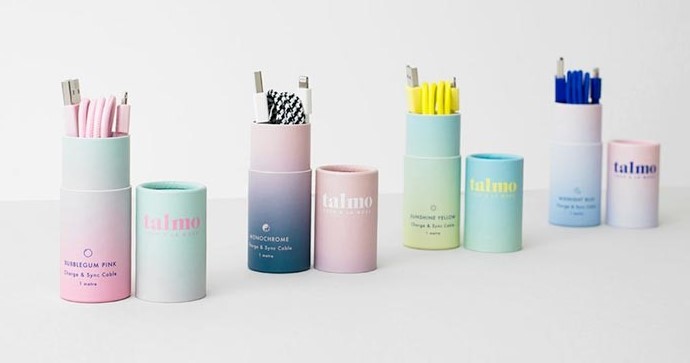 In 2021, gradients have been the key to create a unique packaging design that has helped brands stand out. Without any doubt, gradients fascinate both the packaging designers and audience. Use of a wide range of gradients is picking up the attention of designers. Now, it has become one of the most dominating trends. The main reason for the popularity of this trend is that designers get to bring a sense of freshness and uniqueness in the packaging.
Bright gradients also provide depth. This trend offers packaging designers the endless possibilities to come up with something unique and revitalizing. If you want prime examples, just look at nature. Not only do gradients provide depth, but they also look great in digital formats. With bright and exciting color combinations, this packaging trend has become one of the essential elements of design and working its way up from being ordinary background detail to becoming the primary part of the design.
Flat Illustration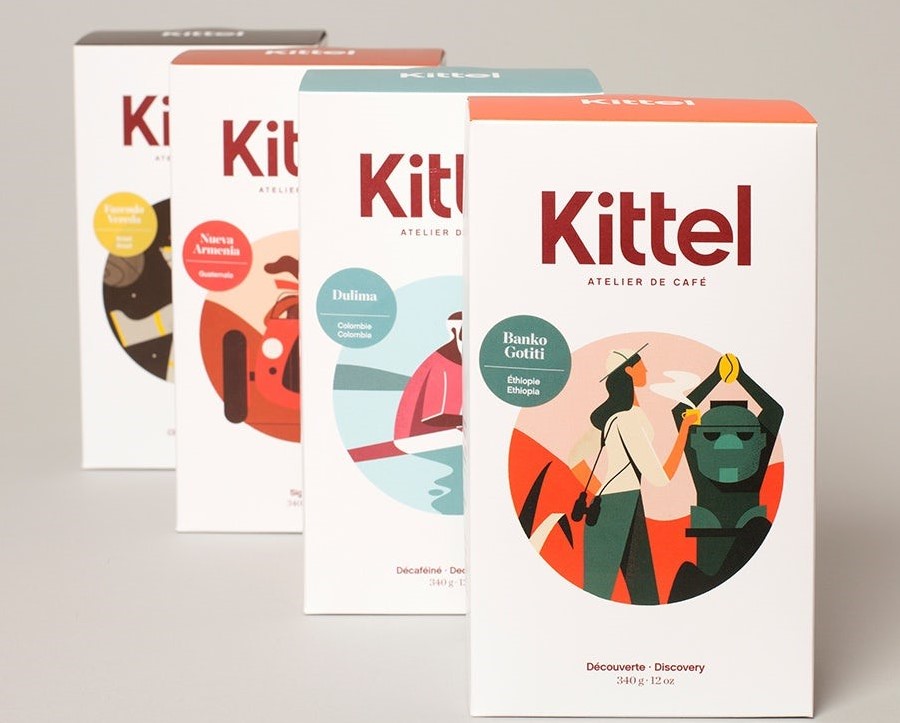 Flat illustration emphasis the simplicity of design, typography, and color. The minimalistic approach of the packaging led the designers to adopt flat illustrations. The roots of this trend go back to the 1920s when the Swiss Style appeared and then it thrived into the primary foundation for graphic design in the mid of 20th century. This approach started with printed material and now has made its way into packaging design. Often flat illustration seems as basic shapes that make blobs of color stand out, while text turns out to be more readable.
It also allows the design to looks crisp and clear by stripping away the three-dimensional effect. The one best thing about this trend is that designers can incorporate illustrations into any other composition they want to make custom printed boxes look unique. Plus, it is flexible enough to evolve freely. The progression of flat illustration in 2021 has brought bring us a step closer to a seamless coherence of aesthetics and functionality.
Vintage-Inspired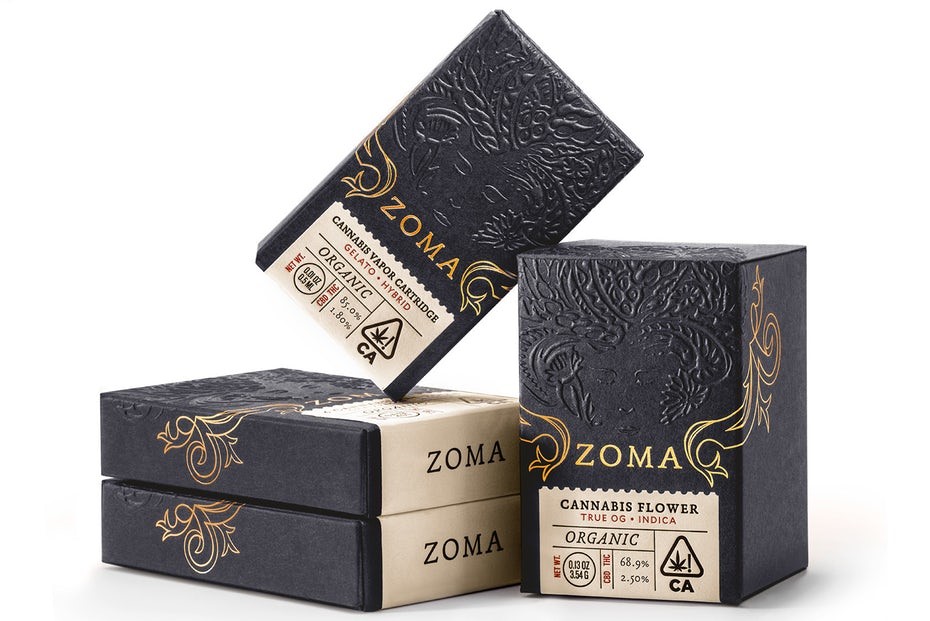 The retro aesthetic of custom packaging design has become more popular than ever, especially for food and beverages packaging. Vintage elements from former times always look pleasant. No matter where you are on the planet, vintage-inspired labeling and packaging are present in every retail store. Packaging designers are creating vintage labeling to give the impression that the product packed inside is dependable and high-quality. And for the fact, this type of packaging sells more primarily because it conveys authenticity.
The authenticity not only is reflected in the look of the boxes but also in the product as well. In addition to the use of vintage-inspired fonts, we're experiencing more illustrations, manuscript lettering, and retro color patterns on the custom packaging to convey the sense of age and pedigree. This year was all about the old as the new 'new'. Returning to the roots from where it all started merely is timeless and classic, and this will never lose its appeal.
Other Packaging Design Ideas
Black and white
Use of bold colors
Geometrical shapes
Bold typography
Transparent design
Simplicity
Metallic touch
Plastic-free packaging design
8-bit packaging design
Final Words
This article was intended to take you through a few most primary packaging designs trends such as minimalistic, bright gradients, vintage-inspired, and many more that are dominating the packaging industry. If you are looking for a packaging trend that will make your products stand out, then pick one of these.
Comments