The dream camera of film makers
Every film maker has a dream to use the advanced 4K film cameras with more features such as 4K resolutions in recording with dynamic range of film, the camera should have RAW recording formats and should have global shutter and these features would be in top most priority for camera of the film makers. Now this dream has came to real Sony camera arrived with two devices PMW-F5 and PMW-F55 with all above said features. In addition these two devices have different additional features which make themselves unique.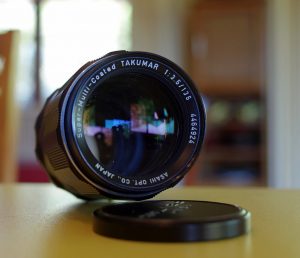 Comparison of PMW-F5 and PMW-F55:
Although the two device has similar features to satisfy film makers dream they do have some difference here there are some features listed below which make these two devices unique.
The both devices capable of capturing 4096×2160 resolutions in single sensor.
Both uses new AXS-R5 recorder to capture RAW footage.
PMW-F5 can record only in 2K but PMW-F55 can record footage in 4K.
The PMW-F5 is looks little brother to PMW-F55.
Both devices have similar hardware and system accessories where PWM-F55 has few additional internal system accessories.
In physical designs two devices look almost similar except the lens mount. A PMW-F5 camera comes with black lens mount where as PMW-F55 a camera comes with silver lens mount.
The above said differences are major differences between two devices now it is your choice to choose best camera based on your requirements. If you wish to have 4K recording then PMW-F55 would be best choice.
Comments