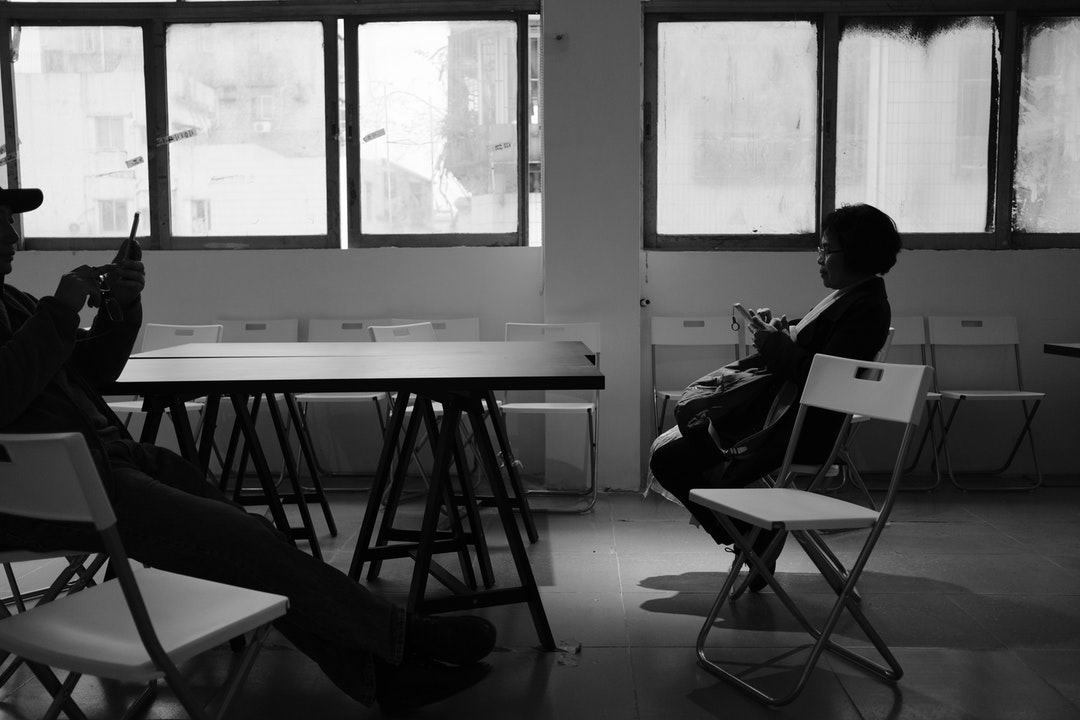 Every student has his or her unique strengths and weaknesses. Every class in a school is unique. One of the best ways to build a positive classroom culture is by making sure everyone in that class know each other. As a teacher, the time you spend creating a positive classroom culture makes a huge difference in the students' performance. How the students relate to each other in a classroom is essential. Learners can build a positive classroom culture by engaging in the following activities.
You should have the best welcome message for anyone who wants to be part of your class. The message that your classroom gives when people walk in matters a lot. You ought to have a message that represents the culture in your classroom. The message should make any new person in the classroom feel welcome and in the right place. Click here for more: https://otus.com.
As a teacher, you can also come up with special greetings for your class. Instead of starting teaching right away, you should take time take time to greet the students in a way that they will special. You can memorize the students' name's and refer them by their names as you greet them. Find a technique to make each learner unique and feel valued for who they are. You can go ahead and get to know something that each learner like doing. Click here to learn more.
You should also embrace having personal meetings with your students. This is the best time to listen to some of the challenges that your students face and guide them accordingly. Teach your students to open up whenever they have an issue. As the teacher, you have to assure your students that whatever they share with you remain confidential. A morning meeting with the students will make them feel valued since you have time to listen to them.
You also need to cultivate a culture of self-confidence in your students. Make them have the power of believing they can improve. This will encourage the students to keep working hard. They will not be discouraged whenever they fail to perform in their academics as expected.
Ensure that the students also do what they like together. This mostly applies to the co-curriculum activities. There could be students who like the artwork of other fun activities. Give them time to engage in those activities together. This will help them develop their talents.
Create time for reflection at the end of the day. Come up with a question that learners can reflect about then share their reflection with each other. Discover more on this link: https://www.britannica.com/topic/teacher-education/Issues-and-problems-in-teacher-education.
Comments