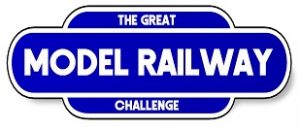 Team captain for The Shunter Guys In association with the CH5 TV series –   The Great Model Railway Challenge
New to Channel 5 is the Great Model Railway Challenge, this being a new concept TV show that is about Railway Modelling and creativity.
The show has a plethora of judges to pin point everyone's modelling skills and to see which of the 15 teams will win them over creating the ultimate railway layout build within just 24 hours… Yes that's correct and one hell of a task for all involved.
I was lucky to be part of this year's show as the team captain for The Shunter Guys.
Our team is was six guys from YouTube from all over the UK and Italy so getting everyone together on video calls to plan our military operation was super challenging to say the least.
The show is due to air around November 2018
NEWS UPDATE 19/9/2018
Amended AIR TIMES OF ALL SHOWS
The first show will now air on Friday 5th October 2018 on Channel 5 at 8:00pm UK GMT.
Episode 1    Friday 5th October 2018
Episode 2    Friday 12th October 2018
Episode 3    Friday 19th October 2018
Episode 4    Friday 26th October 2018
Episode 5    Friday 2nd November 2018  – Garry on air
The Big Final  – Friday 9th November 2018   
Check out September issue of Railway Modeller to check out the latest information and highlights from the show including Fred from our Shunter Guys team.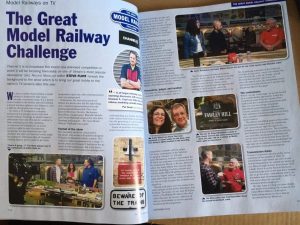 Check out October issue of Railway Modeller to check out the latest information and highlights from the show including Fred from our Shunter Guys team and see Garry in action behind the scenes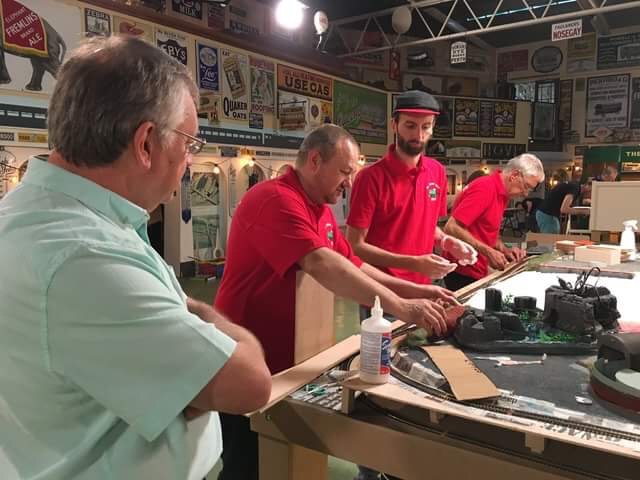 all pictures are copyright ownership to Garry @cheekytek