Join the facebook Community Map
Hop on board and plan your journey today through the new Model Rail Network Group.
Join the fastest growing community group where you can chat to your favorite modellers and discover many new railway pages and channels from Facebook and YouTube.
Catch up on all the latest updates & advice to help guide you through your journey of railway modelling.
Plus pre-planned group meet up's and exhibition gatherings
Keep in the know of information in the industry and all that new product sales chats.
– c
lick Today to start your journey

  –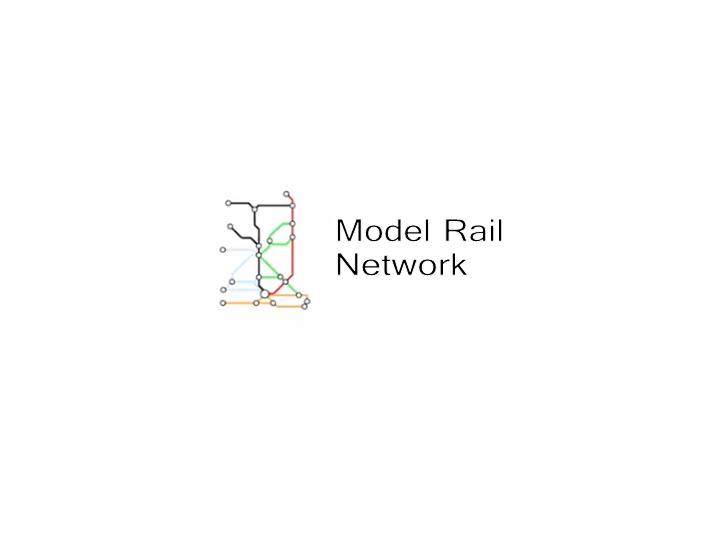 Facebook Page