There are some cities in the world which are a whirr of movement: cranes picking at bricks and swinging them into place; forklifts rumbling, their greaseless bearings humming as they move stones here, there, everywhere; dumpers and diggers and excavators working ceaselessly, as urban areas expand, spring up, and rise.
All this movement and growth is typical of very many cities around the globe right now. Despite lockdown, building work has, in myriad countries, continued at speed, and as a result there are some places it's worth thinking about visiting, now, since they won't be the same city in a very short space of time.
Also, isn't it true that cities possess their own special fascination, and burgeoning cities are amongst the world's most exciting places to spend time in…?
Why not try:
Lagos (annual growth: 4.14%)
The most populous city in Nigeria, its life began when it was settled in the 15th century. Now, it's a vibrant, slightly polluted, but very varied and interesting city, known for its beach resorts and boutiques. The rugged coastline at the edge of the city is spectacular, also.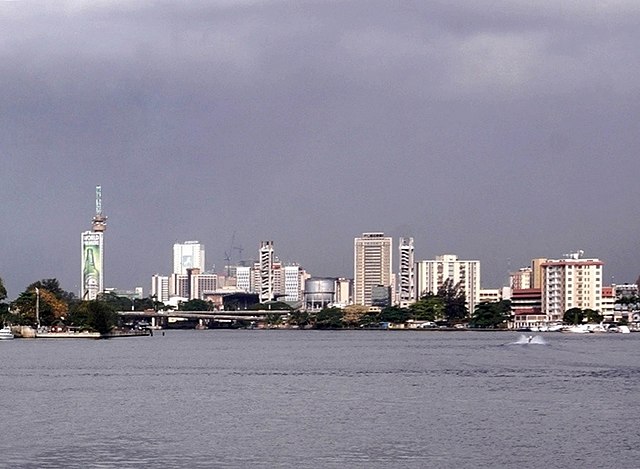 Surat (annual growth: 4.4%)
Currently the second largest city in Gujarat state, this Indian metropolis is less hectic than Delhi but still provides plenty of culture, entertainment, and opportunity to learn more about Indian history and heritage. There are cafes and restaurants, as well as a 16th century castle; a beautiful beachscape; Sarthana Nature Park And Zoo; Sneh Rashmi Botanical Garden; and well-known temple Ambika Niketan, which holds many festivals and puja (prayer) events.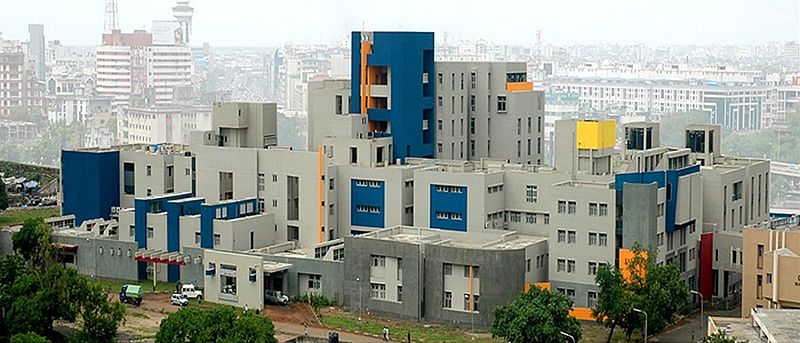 Guangzhou (annual growth: 4.66%)
Formerly known as Canton, this sprawling metropolis is located on the famous Pearl River and is the largest city in the Chinese province of Guangdong. Amongst its impressive sites are various quite remarkable instances of avant-garde architecture, including the Opera House (which resembles a 'double pebble'), Guangzhou Museum, and the Canton TV Tower skyscraper, an iconic construction made entirely from glass. It is China's third largest city, after Beijing and Shanghai, and as such has lots to offer in terms of daytime pursuits and also nightlife.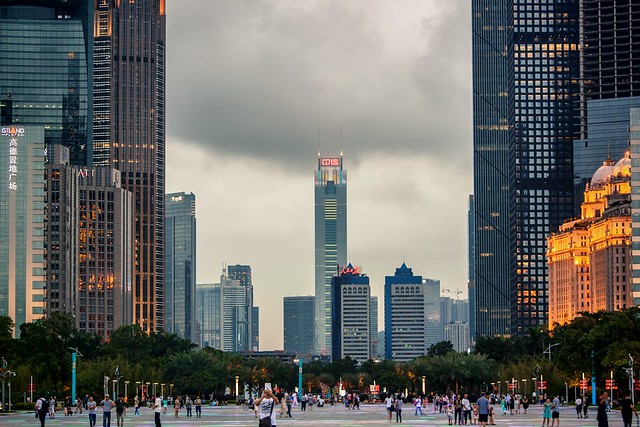 Luanda (annual growth: 4.25%)
Set in Angola, this interesting city is expanding apace! Visit and view its mix of old and new, ancient and modern, including the São Miguel Fortress, which dates from the 16th century, and the fabulous Ilha do Cabo, a skinny peninsula that is vibrant with bars, nightclubs, and restaurants.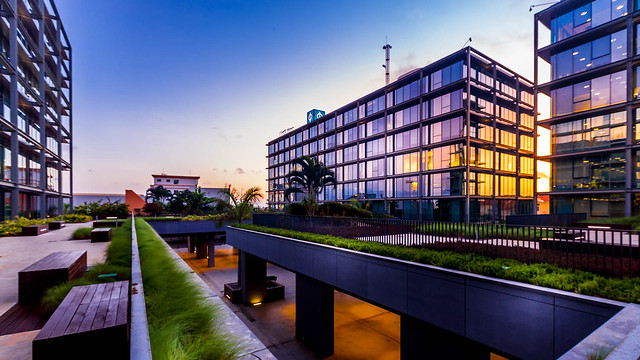 Riyadh (annual growth: 3.16%)
As Saudi Arabia's main financial hub, Riyadh is planted squarely in the center of the country. Again, fantastic architecture is a part of its appeal, and here include the Kingdom Center and its 3-2 metre high 'sky bridge' and glass globe peak.
Comments