Laser skin care clinic Dubai offering comprehensive range of new Lasers treatments and options. Laser Hair Removal, Facial Peels, Acne Scar and all about Laser Cosmetic Surgery.
Skin Care Clinic Dubai
Laser Skin Care Clinic is a leading name in the UAE's Healthcare Industry, with thousands of patients seeking Skincare and Laser services at the clinic every year. With an aim provide the highest quality Laser and Skin Care services, we have been helping people look young and beautiful for more than a decade now.
We have an extensive experience in treating all kinds of skin problems. Due to our innovative approach towards curing the skin problems, we have always been able to deliver optimal results. Our carefully selected skin care products address all skin problems without causing harm to the skin. We also come up with an individualized treatment plan which will be fine-tuned with your particular skin type and will give you a lovely look.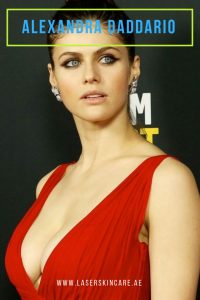 Most Popular Laser Treatments
Some of the most frequently sought after laser procedures include Laser Hair Removal, Laser Tattoo Removal, Acne Scar Treatment, Laser Liposuctionand Stretch Marks Removal. There is also another long list of skin revitalizing procedures from which you can choose a treatment of your choice to regain a healthy, smooth, beautiful and glowing youthful skin.