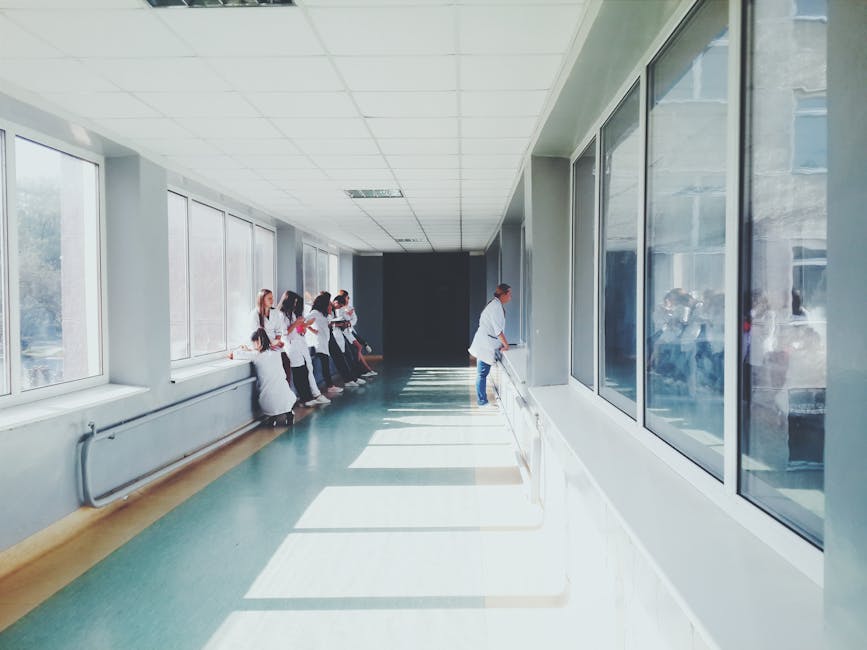 Medical alert systems are an essential part of life for people who are in the danger of falling or those who need help with a health problem when they are alone.
With the press of a wearable call button, medical alert systems put an individual with needs medical assistance in touch with a dispatcher who can summon emergency support pr alert a family member or a friend.
There is a wide variety of factors that one should consider while choosing which medical alert button system to purchase ranging from service options, the cost of the system as well as compatibility with technology you already have such as smartphones.
Before purchasing a medical alert system, here are a few expert advice you should consider:
Do you need a mobile or a home-based system?
Mobile medical alert systems were originally designed to work within the house with the landline telephone. Although this option is still available, companies are now developing systems which can work with cellular telephones. These systems allow the user to speak to the dispatcher through a base unit located in your phone. The systems are integrated with mobile options allowing for use at home and when you are out and about. These systems are equipped with GPS technology which makes it easy to locate a person if they get lost or if they are unable to speak after pressing the button.
Should the systems be monitored?
The systems described above are monitored, and therefore, they allow the user to get in contact with a 24/7 dispatching center when they press the button. However, there are other systems which are not monitored. In this case, when the user presses the call button, it automatically dials the person on the emergency call list. The main difference between the two systems is the price in that the monitored system has a monthly fee.
Should you add a fall detection feature?
Some systems are fitted with automatic fall detections features. These features are essential in that they can detect when a fall occurs and automatically alert the caregiver. This feature, however, comes with an additional monthly fee. It is important to note that in some cases this feature fails since the kit is not well refined, and therefore, it may trigger false alarms when for instance the individual losses balance but do not fall to the ground.
You can check this link for further info:  https://www.yourdictionary.com/911
Comments