Millions of websites are hosted on WordPress, thereby creating a community of its own. What is the reason for it? The reason is that it is the most developer-friendly content management system and one can do anything one wants to do. But sadly, when I say anything, it also includes getting hacked.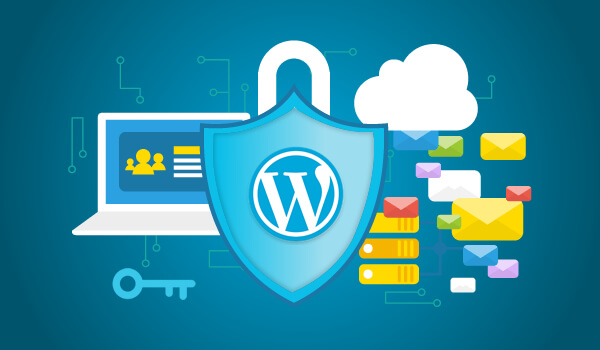 As WordPress is an open source platform, there are several vulnerabilities that can come along with the design. Also, after the Cambridge Analytica revelation about the Facebook data breach and several other such incidents of data breach by hackers in the past, security has become the main concern. One needs to take several extra measures to ensure that the website that one has put in efforts to develop does not land up in the hands of hackers.
Web development experts say that overlooking security measures for your website can completely break down a business.
To prevent this from happening, there are several steps that you can take to secure your website.
Here are some steps that you should not overlook during website development:
Keep updating your WordPress:
Never procrastinate while clicking on the "update available" banner that appears on your dashboard when a new WordPress version is available. This may seem insignificant but it secures your website up to a great extent as every WordPress update comes with fixed security holes of the previous version. The older versions of WordPress are easier to hack.
Delete plugins that are no longer in use: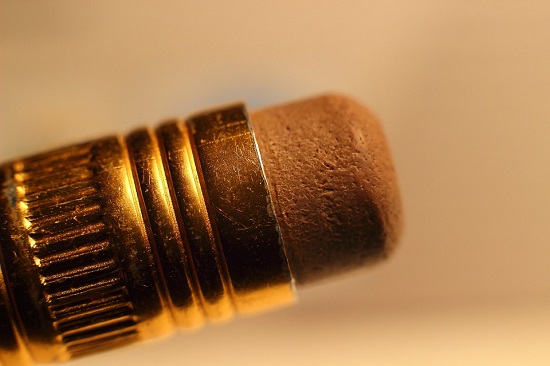 It is a common practice to deactivate plugins that are not in use. But, it is advisable to delete them instead. Hackers can gain access to your data by exploiting the loopholes of some plugins. So, if you do not plan to use those, you definitely would not update those and the older versions of plugins may be more vulnerable to cyber-attacks.
Set up a limit for login attempts:
There is a WordPress plugin that helps you to completely lock down the IP address or block it for several hours after a fixed number of login attempts. This prevents brute force hacking attempts.
Rename the login URL:
Generally, admins can log in to the WordPress login page by adding 'wp-admin' to the URL of the website. This way, a hacker would know the direct URL of your login page. So, it is advisable to change the login URL. In the same line, web design and development agencies also suggest that you use your email ID as your username. The steps 3 & 4 will completely block brute force hacking attempts.
Monitor the changes in your file: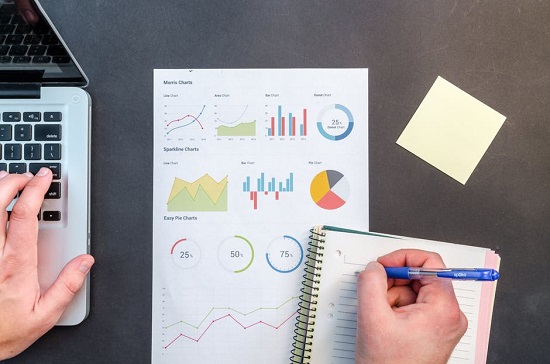 Every time you install a plugin, there is a file created to store the data received from it. But that is not supposed to change any other existing files on the domain. If that happens, it may mean your website information is not safe. So, keep monitoring these changes in your web files through plugins like Wordfence.
Remove your WordPress version number from display: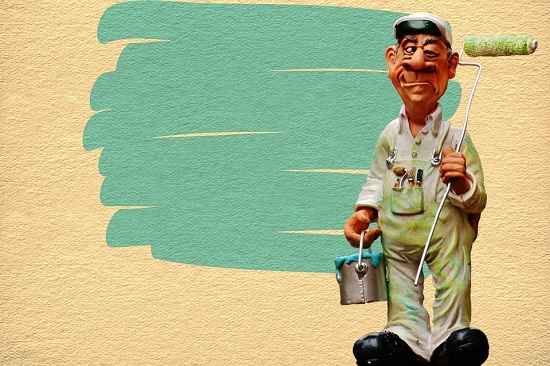 The WordPress version of the website is easily visible in the source view of the website. If the version is known, it is easier for the hackers to launch a tailored attack. That is why concealing it is a wiser choice.
Final words:
Of course, there are other security measures that you need to take like setting up a two-factor authentication, set strong passwords, backup your site regularly and so on. All those are basic steps and the tips mentioned above will help you make the website even more secure. Also, if you are choosing a WordPress development company, to offer you web development services, it will set up a secure firewall and use SSL to encrypt your website data, making your website completely secure from hackers.
Comments