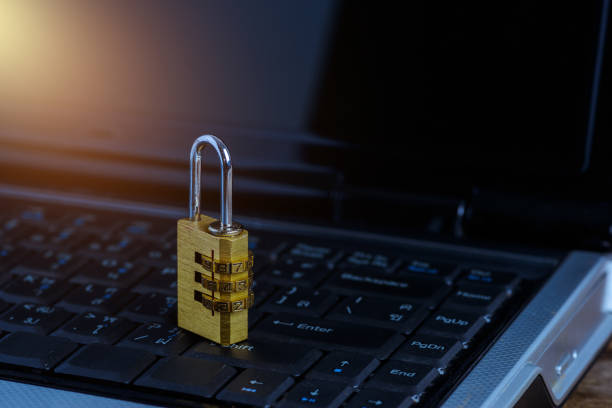 IT security is very important for it protects the computer, both software and hardware from damage or theft. IT security also protects the sensitive information from loss or invasion. This ensures that preventive measures are taken so as to avoid certain losses that may be caused by attacks and unauthorized exploitation of systems. IT security also ensures that there is no inconvenience to the user since they deal with digital information security. IT security also offers information assurance where you can be sure there will be no loss and also security analysis whereby they can be able to detect a problem and protect the users or react to the problem before it is out of hand.
First, it protects the business and also the user. This is in that personal information in this digital age is very important and if someone is able to obtain it could lead to major losses including financial loss. Therefore, IT security protection against such an incidence protects an individual against such losses. Business information, on the other hand, should be very confidential such that only allowed persons can access it. It security ensures that the employees are able to enjoy the internet access and also are not at risk from threats that may present themselves.
Secondly, it is able to detect a problem and therefore react to it before it affects the business productivity. This also ensures the chances of a security threat occurring are minimized. The protection that is provided when a problem is detected will reduce certain losses that would have amounted if the security threat actually occurred. IT security, therefore, reduces the number of security issues. Furthermore, it also ensures the hardware is also protected from theft or damage that may be an added cost to the business.
It helps the organization remain stable. Stability of an organization is very important for it will ensure that the company stays in a market, IT security, therefore, plays an important role here in that the information is protected therefore a smooth running for the employees and this also guarantees customer satisfaction. If the customers are satisfied the business reputation will be good and hence success.
Lastly, IT security enhances compliance with the various security standards that are set in the organization. It also denies spyware whereby business information is to remain confidential and to be used in the workplace. This form of protection reduces the security threats and therefore it is very important to have an IT security system in the business or organization.
If you are going to look for IT consulting Phoenix, or managed IT services Phoenix companies, then do make sure that you pick the most reliable ones in the market today. That aside, here is another great post that you should also read, https://www.huffingtonpost.com/entry/how-the-cyber-security-industry-is-keeping-up-with_us_5a139974e4b05ec0ae84451b.
Comments