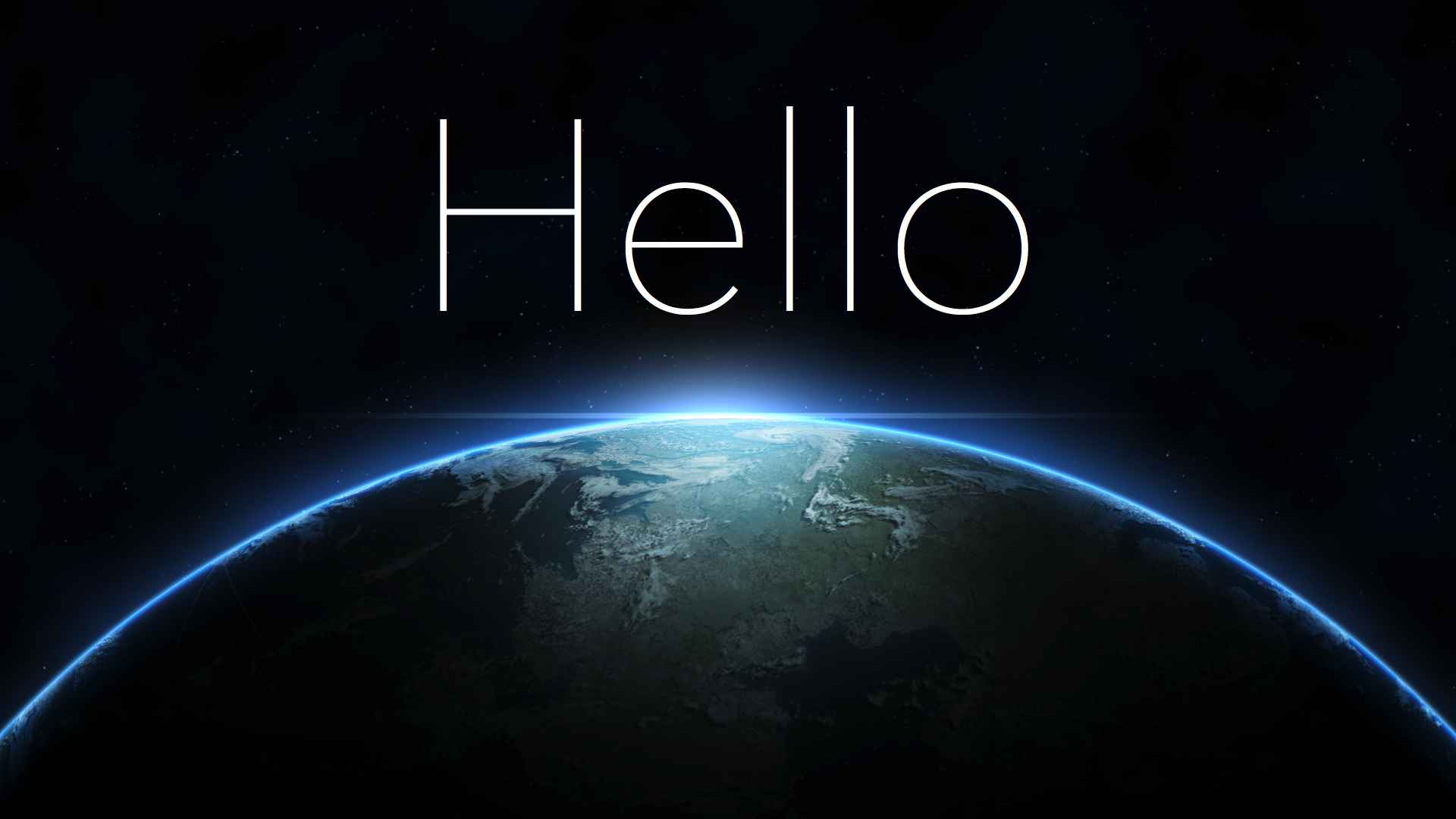 There is no greater rush than flipping a house. You take something that's inhabitable and turn it into a home. It's a ton of work, but nothing in this life worthwhile comes at no cost. Most of the properties we buy come from the MLS, but we've started expanding into other marketing ventures.
Direct mail has given us some positive responses. While we haven't bought a house through this method, I'm optimistic that we will soon. I view this type of marketing as a numbers game. The more we put out, the better chance we'll have at hitting paydirt.
While marketing is absolutely critical, I find that auctions are more my speed. Every time you show up you don't know what to expect. There could be a few people or there could be a hundred. I've started seeing familiar faces and have become part of the regular crowd. While you get some stragglers, most of the people there are veteran investors. I've bought two properties so far at actions. One worked out and the other turned out to be a dud.
As I learn more and more about real estate I want to share it with you guys, my readers. You can expect some of my content to be off the wall but I think most of it will be of use. If you ever find a motivated house seller and are not sure what to do, reach out to me. I love partnering will newbee investors and showing them the ropes!