Homeowners end up with a vacant home for a variety of reasons. The majority are short term, e.g. extended vacation, temporary work assignment etc. which means the home is going to be vacant while you are away. In some situations, consumers know they are going to be away for a year or more. They really do not want to rent it, nor do they want to sell it. They know they will need a home to come back to when their assignment, sabbatical or travels are completed.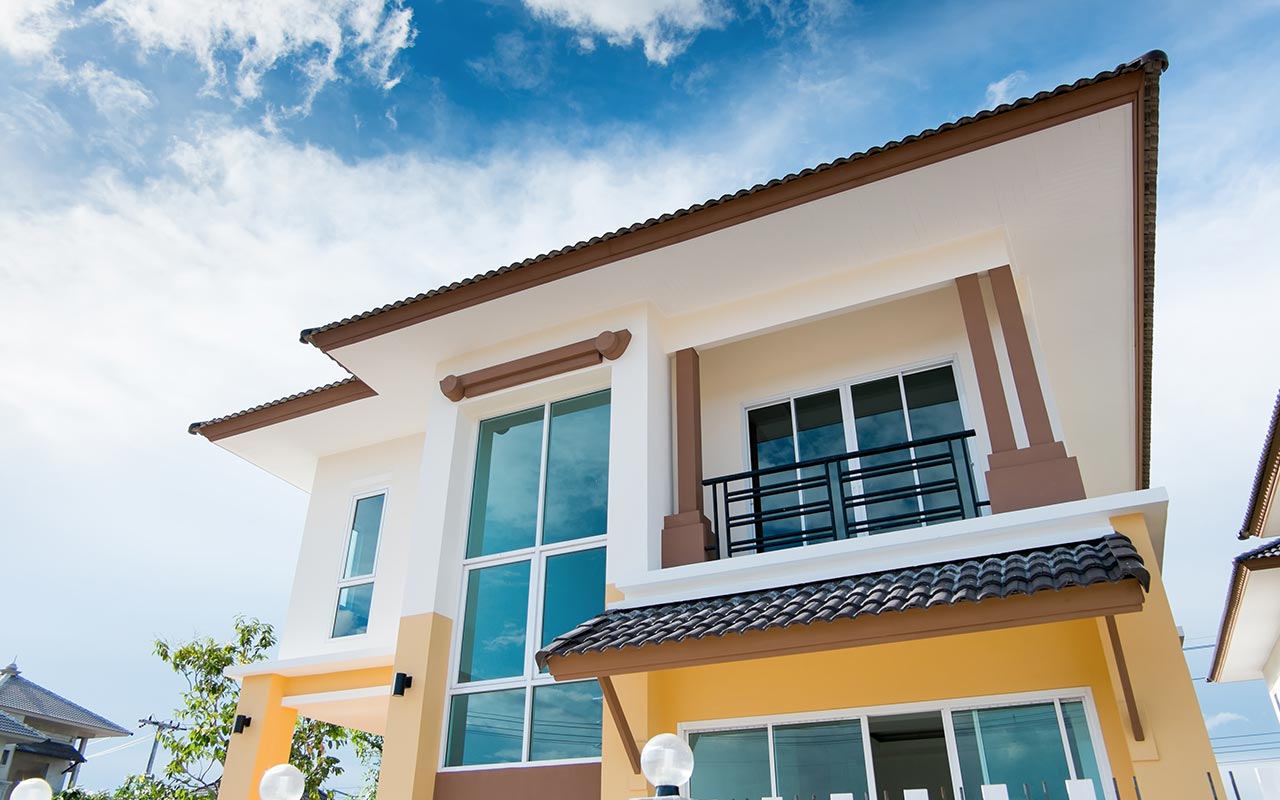 When homes are vacant and if they look vacant, that's when someone may decide to break in to remove items or worse vandalize it. In addition, a variety of damage situations can occur if a window is broken, or in cold climates the furnace fails to heat the home and the pipes freeze. There are a number of steps that you can take to protect your home, avoid break ins and also satisfy your insurance company.
Make Your Home Look Like Someone is At Home
Regardless of how long your home will be vacant, the primary guideline is to make your home appear to be lived in and not vacant. There are a number of steps to take to give the appearance of the home being occupied:
Collect newspapers and flyers every couple of days
Have lights come on at various times of the day and evening
Make sure that your landscaping is maintained and your lawn routinely cut
If it is winter time, have the snow removed from your driveway
The steps leading into your home should also be cleared of snow
Have a neighbor park his car in your driveway
Have someone check on the home on a regular basis
Insurance Company Requirements for Vacant Homes
Insurance companies know that if a home is occupied there is less chance of break ins as well as water leaks etc. When a home is vacant they will often demand that the home is checked inside and out on a regular basis. They will want someone to verify that the heating system is working, that there are no water leaks and that no one has broken in. Call your insurance company to confirm exactly what they require when your home will be vacant for even a few days.
Turn the main water line off to avoid water leaks
Arrange for a security system to be installed with remote monitoring capability
All windows and doors should be securely locked
Make sure that the utilities are routinely paid
Arrange for a trusted person to check the home indoors and out on a schedule defined by the insurance company
List Your Home for Sale
In some situations, it might just make more sense to list your home for sale and sell it using a real estate agent. Many consumers are worried that they will not have a place to come back to or that the home has sentimental value and they cannot part with it. They also worry that housing prices will suddenly inflate and they will not be able to afford a home when they do return.
A real estate agent can help you understand the various alternatives, what the current market value is for the home and your options for perhaps renting it out while you are out of the country. Draw up a budget to assess the costs of keeping the vacant home compared with selling it and pocketing the interest income you will receive from investing the proceeds.
Difficulty Deciding What to Do
If you are never coming back and you do not want to rent it out, then you probably should list the home for sale and sell it. Otherwise it will not be well maintained and could even decrease in value.
The break even point for many people is six months. They are on assignment for this period of time. They know they are coming back to the same place. Renting it out hardly seems worth the effort. At the same time, they need to make sure that it is looked after and it looks lived in to avoid attracting any unnecessary attention.
Home owners who are going to be away for longer than 6 months should really think about renting the home out or selling it. The maintenance costs and utilities along with carrying a mortgage can be prohibitively expensive. Having someone look after it all of this time as well may cost something in property management fees. Your real estate agent can help you work through these options.