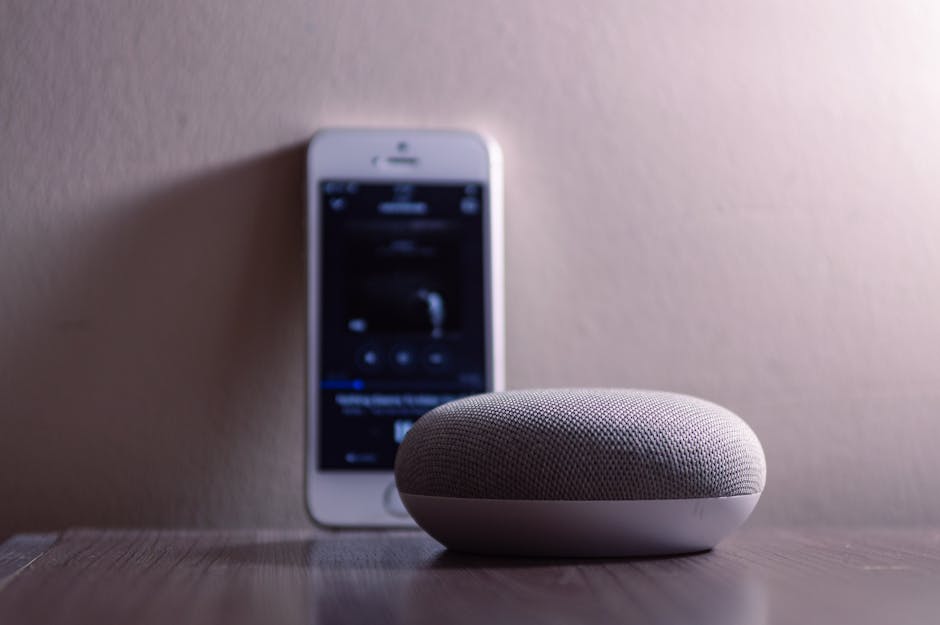 To have a great experience listening to music, it is necessary that we find the best quality sound speakers. Sometimes we might need to listen while moving around outdoors without having to carry all the heavy hardware related to speakers like wires. This is why having a quality portable speaker is very convenient. You get to listen to high-quality audio without any stress. But, for the perfect choice of a good portable speaker, you should consider the factors below.
The first thing that you should consider is the size and weight of the portable speaker you want to buy. The point of getting a portable speaker most of the time is to avoid the stress of carrying around something heavy and unnecessarily big. And since your options are not limited to just a few portable speakers, you have no excuse for not having one and yet you desire to own one. Therefore, for the easier carriage of the portable speaker, choose a small portable speaker that can easily fit in your bag. Also, make sure that is light in weight. This reduces the effort to carry it around as much as you want.
The other factor that you should consider is the quality of sound from the portable speaker. This might be a bit tricky to figure out without testing the portable speaker but not impossible. There are several aspects of a speaker you have to keep in mind if you are going to determine its sound quality. The first aspect is the output power of the portable speaker and it is usually given in watts. Portable with an approximate output of between sixteen to twenty watts would be loud enough to listen outdoors. The other aspect that you should look into is the range of frequency of the portable speaker. The frequency emitted by the portable should at least range between twenty hertz and twenty thousand hertz for clear audio.
Lastly, check the battery power and the durability of the portable speaker. There is nothing as frustrating as having a good time listening to music and the speaker suddenly goes off. Check the battery features of a portable speaker before you purchase it. There are some batteries that can last for more than six hours without running out of power under a single charge. The more the playback hours of a portable speaker the better. You should also check how long it takes to recharge the battery to its full capacity. There are some models of portable speakers that take too long to fully charge. Choose a portable speaker that has a fast-charging battery. Learn more from us at tech-vise.com
Get further info by browsing this link: https://en.wikipedia.org/wiki/Wireless_speaker
Comments