Walking down the shopping aisle, there is no escape from noticing products that are labeled with silver labels. Despite the fact of what is inside, you just want to have one. The silver shine and combined with its classy look are just tempting. The usual labeling for its cost-effectiveness is used widely by many companies. However, some products must stand out, it could be for reasons such as promotional values or simply high-quality content of the package. From the marketing point of view, it is of utmost importance to match the content's quality, packaging material and the label in harmony. In today's world where the customers are highly expectant; labeling has a great effect on their choice or maybe a reason not to walk by a product to the next one.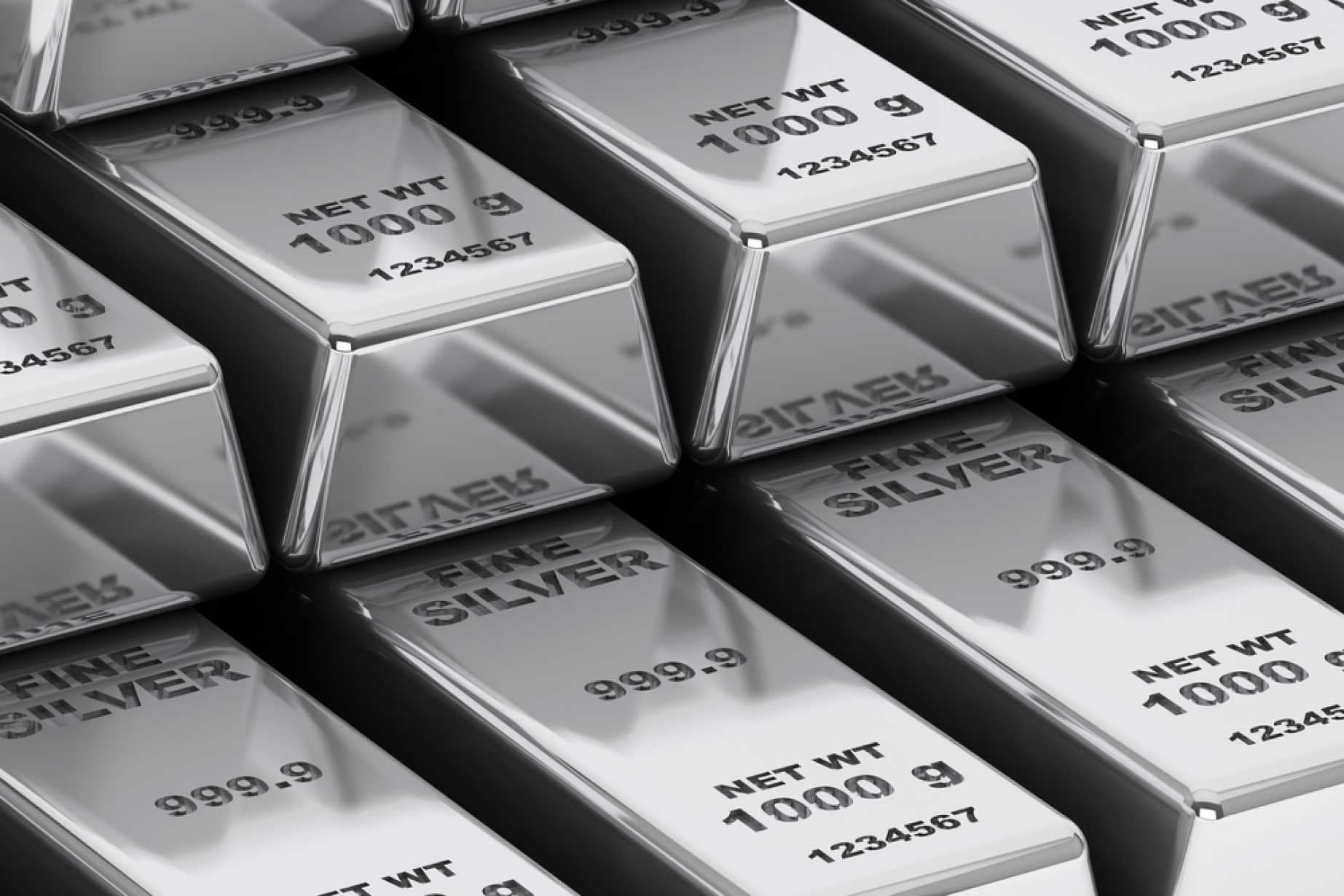 Material and types
Silver adhesive labels are usually made from a decorative silver coating over a paper that has been treated with a clay layer on top. The clay helps to create a smooth texture in touch; The result is a beautifully lustrous silver label.
Attractive silver adhesive label materials come in matt or glossy finish. The glossy is the most popular among the two as it adds to the silver shine and luster. The glossy version is especially found in waterproof and semi-waterproof labels. The matt finish on the surface of adhesive silver labels is meant to create balance and harmony. If the product itself has a container with a matt color, a shining and glossy silver adhesive label would not be appealing; instead, a matt version is suitable and creates the required harmony between the two.
When it comes to this type of class label, the adhesive is offered in three degrees. One is the permanent adhesive that is maybe the most popular one among all. The heavy-duty features on permanent adhesive, help to ensure the prevention of low-quality representation of the product. The resistance lasts even after multiple uses. There are generally two available adhesives; semi-permanent and regular. Regular adhesives provide lower levels of assurance and come at lower prices as well. However, they might fit the purpose of the product's use; a product may be finished in onetime use and doesn't require wear and tear security from its label.
Uses
Companies use various techniques to take the attention of their customers and present them with the product's tasteful package. The silver adhesives usually cost higher to compare to normal labels. Although the result is a phenomenon when comes to marketing aspects. This leaves the impression of artful manufacturers. It is also an indication of its quality on the inside as well. There are many approaches that fit perfectly to criteria of silver adhesive label usage, here are some ways it is incorporated in labeling business.
Special circumstances
When it comes to labeling, product information is not the only place silver labeling can be used; parties, weddings, official ceremonies, gifts, postal cards, and many more businesses can benefit from a high-quality label. They are in need of special kinds of labels to come in their help and represent their good reputation. Silver adhesives make a perfect match for these kinds of special events and occasions. They help provide a chick representation while staying in harmony with the decorative colors.
Product labels
Labels are used to get the message from a business owner across to the customers. Although some business owner doesn't want to be featureless and casual with their communication techniques. They are aware of the fact that customer satisfaction equals to the stability of their businesses. They want to incorporate the best materials with their product packaging. A silver adhesive label makes a perfect choice for such occasions.
Promotions
Some products release a promotional series of their product; it could be at the beginning of their business and special occasion such as holiday seasons. A beautiful package in the silver adhesive label that holds the company logo, can increase awareness both for products and brand name effectively.
Printability
The silver adhesive labels are found in different sizes required for printing standard containers, bottles, and boxes. If you require special sizes, you can go ahead and order them. These classy labels could be printed using heavy duty or even home laser printers.
Conclusion
The silver adhesive labels may cost higher but the quality and overall look are high. These are considerable points in contrast with the price if you are seeking a special label, these labels are the right choice for you.