Editing your photos after they have been taken is what allows you to complete the story you want to tell. It allows for perfection which can not be captured through a camera lens and defines the final touches. On the internet today, it is possible to download many different kinds of programs and software's to use when editing your photos however it is important to ensure that you are using the best software for your desired outcome. Here below you can find listed some of the top photo editing software available today.
Adobe Photoshop: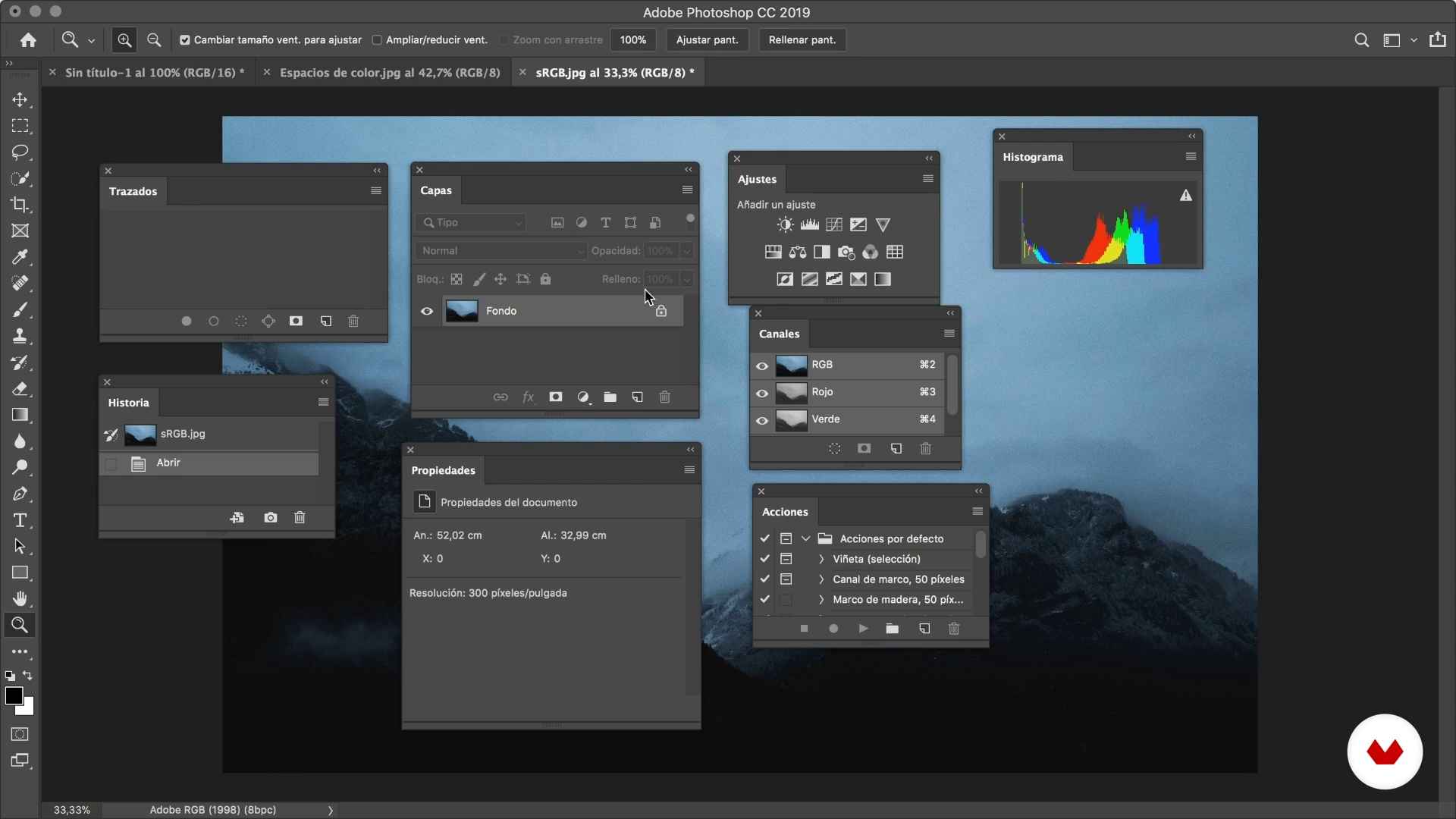 This is probably one of the most well-known photo editing software available today, however for the new starters, I would suggest starting with an easier to use program Photoshop is really for the photo editors who apply the small details. If you have a photograph that requires more depth, fine detail and or changing the feel of it completely this would be the suggested program …however if you are looking to make some more simple changes to your photos then there are much simpler programs for you to use. This is a paid software.
Adobe Lightroom:
Adobe Lightroom is a simpler version of photoshop and the recommended software for new starters. Being more user friendly and have many tutorials available online this program is perfect for the defining changes that may need to be made to a photo. If the photo needs contrast changes, focus development, or color adjustments you will be able to find these effects and adjustments on Adobe Lightroom's software. Lightroom does have some pre-arranged effects which you can apply to your photos creating a more defined image without putting in much effort.
Capture OnePro:
Similar to Adobe Lightroom this software is for the basic photo editorial changes or those who are looking to learn or develop their skills in the photo editing career. This software provides a more defined level of adjustments to the photo of choice however it does not support such a wide range of raw formats. This is a paid software.
Affinity Photo:
For those of you who are looking to extend from the basic photo editing software to a more in-depth, technical software then this may be for you. If you know what it is exactly you would like your photo to look like but do not want to spend the amount of money you would for Adobe Photoshop then Affinity Photo is a great alternative. With a variety of technical and in-depth effects available but at a fraction of the price. This is a paid software.
WP Paint:
Bloggers and photojournalists this is the program designed for you! This software is very user friendly and has all the basic editorial needs to add that professional, final touch to each and every photo. This software is designed for website and blog submissions. This is a 'plugin' software with the option to upgrade to pro with an extra charge.
DxO Photo Lab:
If you have already established yourself as a photographer and you edit your own photos then this is the software recommended for you. This software was created with photographers in mind rather than graphic designers. RAW editing is available from all main camera brands. This is a paid software.
On1 PhotoRAW:
If you are a person who dislikes flipping between different software or apps then this would be the program for you. With the ability to edit and organize your photos in one place. The editing program on this does vary, you are able to, not only able to edit the photos at a technical level but you are also able to edit the photos with pre-set effects. This is a paid software.
Luminar:
Depending on which type of photography it is you partake in plays a big role in which software it is recommended for you to download/subscribe to. If your category of photography revolves more around people then this would be a suggested program for you. With the ability to use either pre-set effects which you can adjust to your preference or to create the effects from scratch this is a versatile program that you can have to fit your needs. This is a paid software.
Conclusion:
As you can see there are many different software's you as a photographer or a photo editor can use to complete your work. It all depends on which line of work you are looking to achieve and how established you are with the editing world. Whether you have a theme, photo style, and how much you are willing to pay. Once you decide on the mentioned aspects, choosing your software will be that much easier.