In the older days, there used to be an excitement about reading a fresh newspaper in the morning. Waiting for it was a classic feeling. A few people even liked the smell of the ink. But as we are all in a hurry always, we are growing restless. We all do not like waiting for anything, not even news. So, the latest trend popular among the people today is to stream news online. Breaking news is the most sort after piece of news. There are many advantages to online news than offline news.
The benefits of online news as compared to offline news are as follows: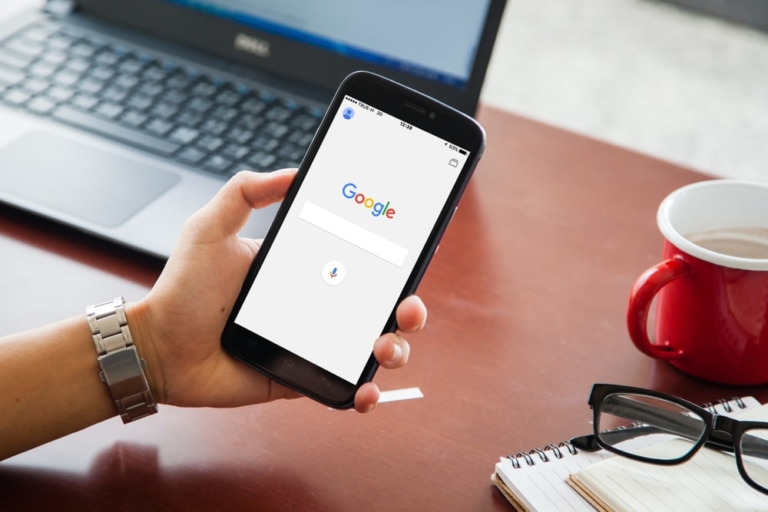 World news: you have access to the world news on the click of a single button. It does not matter where you are and which part of the world you want to see. It is all there in the same place. And with all the details, not summarized to save space. The content is in a more organized manner so that you can get exactly the news you are looking for. You do not have to waste time on the other articles that you do not want to read or hear about. There is an easy option of search. You can look for a keyword or a personality and search for news related to them online. You will get a list of specific news and will not have to read or view all the others.
All categories are covered: on the online news, you can get the news of all the categories at a single place. You can see news of entertainment, world, sports, politics, or the environment. You can stream news online and watch a live match or a political meeting. It can be happening anywhere in the world. There is no time limiting you. It is available all the time.
Mobile friendly: as we are all attached to our phone the whole day. We like to do everything possible on the phone. So if we get a chance to view news on the phone that would be our preferred way. So now the online news channels have apps and mobile-friendly websites that can be viewed especially on the mobile phone. There can be updated as soon as something happens. Breaking news updates of the field of your choice can be subscribed to the online news. So that you shall never miss any important happening anywhere in the world. You can get news of the share market or any other release. There is also information regarding any new jobs or schemes launched by the government.
Saving: there are no subscription charges or a very small amount to get premium access. This is very less as compared to the offline mode. The website too; saves as they do not have to spend on printing and distribution.
Good for marketing: the online news is good for targeting a specific section of an audience. You will not be wasting on getting your advertisement for the general public. Get it linked only to the news related to your business. So that only the interested people view it and you get profitable leads which will convert into business.
Conclusion:
Staying informed is very important. It can be an old school offline or modern online mode. But the real thing is to stay informed. The best way is to get access to live news streams so that you can see things as and when it is happening. You are a step ahead of the others in this competitive world. Someone calling up to tell you news, and you already know it, sounds fun right. Give it a try if you still haven't. We are sure you will like it.