Generally, when organizations talk about skills management and development, they consider their strategy to encourage positive change among the people. This change is actually the assimilation of modern-day knowledge to enhance workforce productivity.
On the other hand, there are some companies which show reluctance in conducting training owing to budget constraints. Therefore, skills development is unappreciated in most of the cases. It is overlooked to improve employee retention.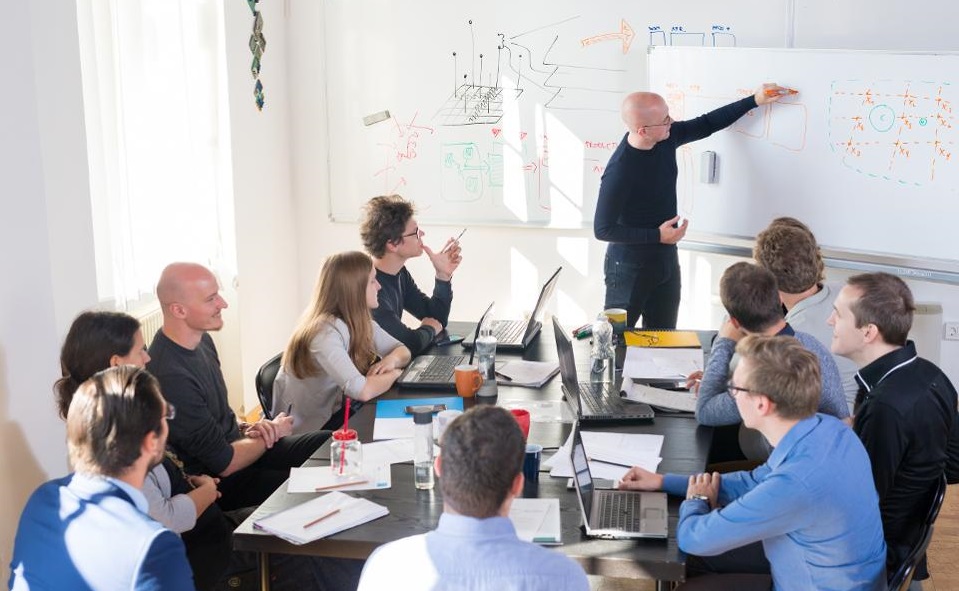 Nevertheless, it is imperative to understand that workforce training is an integral part of the professional workforce grooming and skills improvement.  It is owing to the reason that employees need to strive for better work accomplishments and training offer them the opportunity to acquire essential skills.
The trends of training are higher in competitive markets where employee management and retention is considered the backbone of any business. It is evident from the statistics and surveys. For instance, training companies are making profitability as they are offer assistance in mentoring corporations. Training Methods in HRM
Tips to conduct employee training while staying within budget
Employee training is always based on the context of the business organizations, employment contracts and rapid needs. According to the Deloitte Millennial Survey 2018, approximately, 87% of Millennials considered professional skills development as an essential factor of career growth. Around 69% of non-Millennials endorsed the statement.
So, consider the following training methods for employees to ensure comprehensive training:
On-the-job Training experience
Committees
It is very normal to have different committees within an organization. However, many companies are unaware of the fact that it can be used as a significant tool for training.
Therefore, never underestimate the value of assisting the workforce to get an improved understanding of the business processes through optimized committee management.
Conferences and forums
Events attract all and sundry, and it is right about employees. Therefore, by ensuring active participation in different corporate forums and conferences, you get an opportunity to assist your employees' skills development.
You will be surprised to know that many best corporate training companies in Dubai are utilizing the facilities at their best advantage. They bring the training participants to various conferences and forums. It not only boosts the morale of the employees but also enhances their confidence level.
Critical events notes and daily discussions
Unconscious learning is an excellent tool for knowledge improvement. Therefore, organizations should use day to day work schedule, meetings, critical records, events discussions to keep their employees well-trained.
Feedback and Corporate Relationships
Working in an organization, communication and collaboration help to build a cordial relationship among the workforce. This can be utilized to ensure adequate skills development.
Coaching
Coaching system works in a hierarchical manner. So, managers make their formal relations with their subordinates in order to gain their trust. Thus, higher authorities and managers exhibit skills by crafting themselves as role models.
They instruct them, guide and exchange feedback to ensure effective learning.
Mentoring
It is also a part of coaching. Formal and informal methods of mentoring should be adopted to keep the workforce on the same page of trust and skills.  In this regard, networking between employees, performance-based competitions and related things can be utilized.
Take away for training methods
To sum up, ongoing training and skills development prepare the employees for more significant responsibilities. Therefore, it is essential to get proper mentoring from professional training companies in Dubai or wherever your business is established.
Remember! Motivating employees to take an active part in learning activities can be done through intrinsic and extrinsic incentives and awards. Make sure you have a proper plan regarding this.