The workplace environment is designed in such a way often employees hesitate to ask a question. There are several reasons for this hesitation, such as not knowing how the next person will respond or whether the question is valid or not. Employees can work their way out without asking a question, but when it comes to leaders, it is not possible.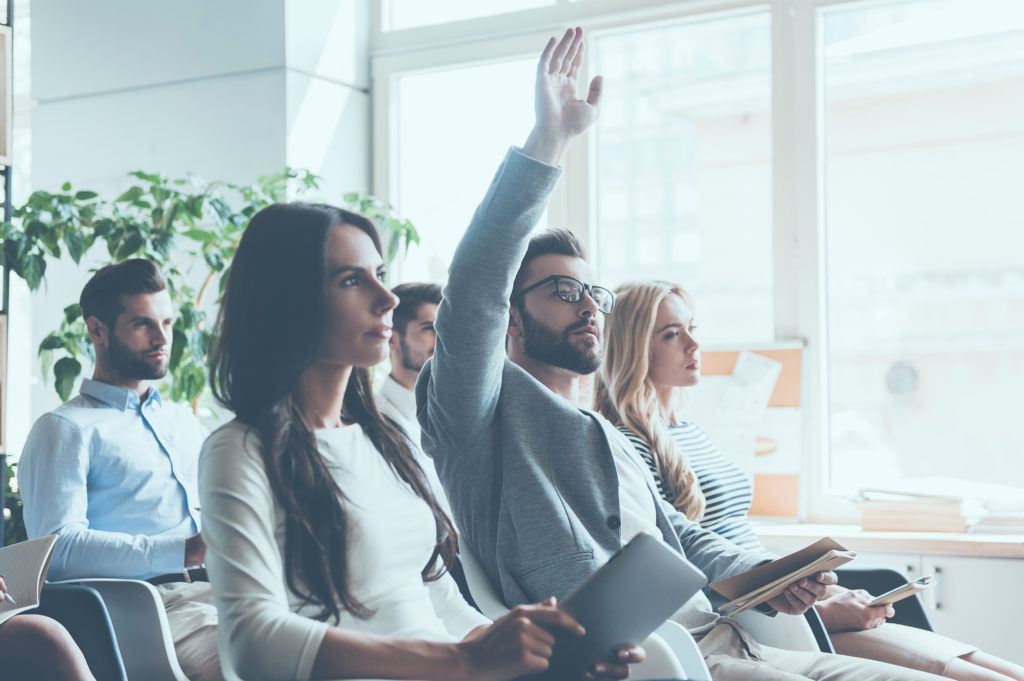 Read on this article to know why it is paramount for leaders to learn to ask questions.
Importance of asking questions for successful leaders
Leaders are actually a bridge between the higher management and the team, so they have a lot of responsibility. Everyone is going to up to them for asking questions, so when the leader is able to solve probe to understand their progress and help them seek their potential, then the team will bring in more positive results.
Following are some of the top reasons a great leader must have the skill of asking questions:
Help team learn more:
When you have a team who can come up to and ask questions, then they know that they will be asked questions in return. For example, if someone comes to you and ask a question then instead of giving them answer right away probing them will result in more learning. This is because when that respective individual explores the answers, then they will be able to learn many new things.
It boosts their confidence:
Nothing is more gratifying and confidence booster than being able to find answers to your questions on your own. When the leaders have the ability to ask questions in return, then they are making the employees more self-reliant. Making them work independently will help you practice leadership effective and reinforce their potential as well.
It expands their horizon:
If a member of a team approach you for a query and you are like "oh I never thought about this perspective what do you think about that" then you are actually helping them think beyond the box. This will help you initiate the strategic and critical think as well as a delegation of the assigned tasks easily. Being a leader, you have to help them grow personally, and professional, and this skill will help you do that.
How to improve the habit of asking good questions
Everyone who is in a leadership position has a different working style but asking the question is the skills which everyone has to master. Not everyone is able to draft a great question, but if the company holds training courses for the leaders, then this skill can be improved, so it should be part of the skills development programs.
Given that you are in the planning phase, you need to comprehensive program and if you are looking for such, then check out the comprehensive leadership training courses in Dubai to help your managers become effective leaders.
Last notes!
Being able to probe is a great skill and can be used to employ effective leadership. There are a number of reasons this skill can help you and your team perform in a better way. If you hold a training and development programs to your leaders, then your company can create effective leadership and meet the industry standards.
---
Other Recommended Posts: