Digital marketing offers companies a way to brand their business and establish themselves as a household name. The plans consist of carefully coordinated strategies that share the company's vision and explains everything they have to offer. Reviewing ways to create a marketing campaign help companies achieve their objectives.
Define a Unique Value Proposition
A unique value proposition is a clear discussion about why the company's products are unique. Choose a headline for the proposition that is attractive to the target audience. Add clear details about the product, but keep the statements brief. Next, add one statement to support the details completely. Finally, use a closing argument that drives the reader to the company website.
Create a Video to Showcase the Product or a Service
Video productions help companies showcase a specific product or service. The videos are used to provide fast information to prospective clients. Studies have shown that more consumers watch videos on social media and streaming services. Posting videos in the areas increase exposure and attract more customers.
Use Blurbs to Detail the Main Features of the Product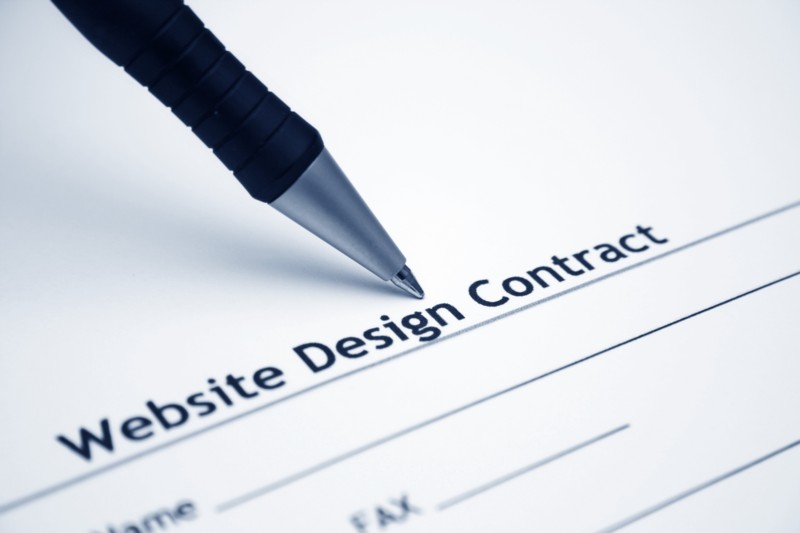 Blurbs are simple posts that are added to social media profiles to advertise a product. The postings are one or two lines that make a quick statement about the product. Typically, the statement highlights the features of the products and entice consumers to buy them.
You Need Social Proof
The social proof gives a company more credibility online. Add customer testimonials to the e-commerce website. The testimonials show prospective customers how much buyers like the products. Social media interactions also show proof of how well the company provides customer service. Honest customer reviews give the company feedback about their experiences. If there was an issue, the reviews give the company a chance to show customers how the team resolves issues.
Use a Call to Action
Promoting your business online involves posting content that directs the audience. A call to action is the best way to send traffic to the company website. Directing traffic to the website gives consumers the chance to see the products and learn more about services. It increases the potential for more closed sales.
Marketing plans give companies a chance to cultivate new connections and build their clientele. The techniques also address major concerns consumers may have about the business. Videos and content are used to highlight the features of products and services the company offers. Business owners who want to learn more can visit our site for more information now.
Comments