If you are a travel lover and want to get up close and personal with wildlife, then a safari adventure should be on top of your bucket list. Here are a few tips and some advice to make sure that your first safari adventure is the trip of a lifetime.
Do Your research
Make sure you do your research for the best food, lodging and wildlife experience. Sustainably organize your trip, with a decent budget so you get the best of everything. Cheap safaris will give you cheap results.
The best safari destinations
The first question you might ask while planning your first safari is, where should I go? Each safari destination offers its unique charms and wildlife experiences. Consider which landscapes you want to see and what animals you want to encounter. Whether you decide to go for the perfect wildlife safari in Sri Lanka or witness the Great Migration on an African safari, the trip will be an unforgettable one.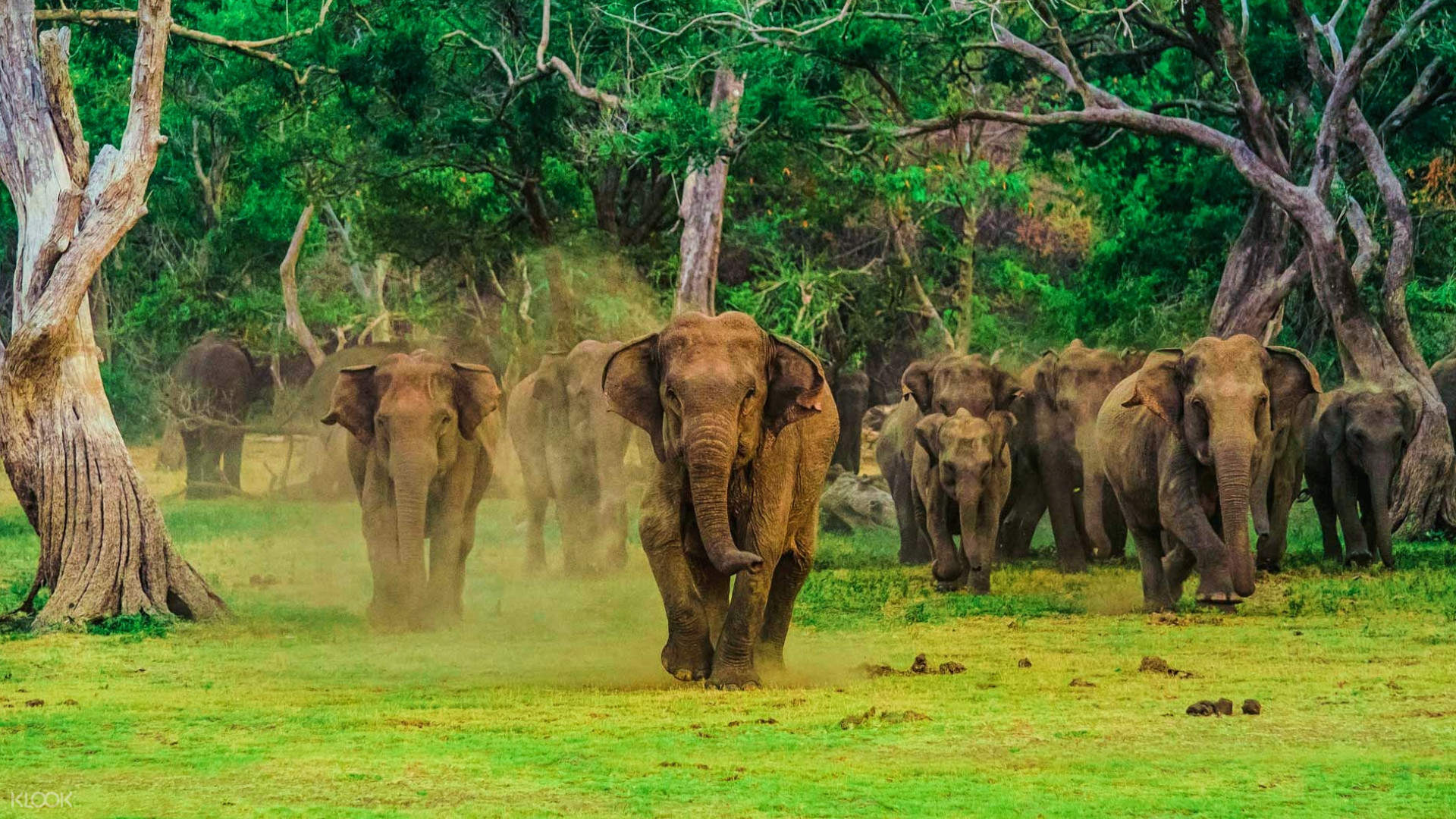 Weather
Consider what weather suits you the most. It would be wise to go for a safari adventure in the dry season as apart from being cooler, it is the best time to view those magnificent animals. Because of sparse rain, the wildlife stays closer to waterholes which makes it easier to catch sight of it.
Travel company
Choose a reliable travel company that will plan the perfect trip for you. A company that has responsible tourism policies and is willing to create a tailor-made package meeting all your needs would be the right pick.
Hire a guide
Hiring a guide is the next most important thing to do while planning your safari adventure because a guide knows the best routes to take, the most affordable accommodations, and can plan your trip based on your choice of activities. Make sure your guide is knowledgeable, well experienced, and engaging.
Choosing a lodge
When it comes to choosing a camp or lodge for your trip, you will need to depend on suggestions from your tour operator as well as some research on your own to find the best one. Consider the kind of area you want. It is better to choose a lodge with complimentary game drives so that when there is a potential animal sighting, you can be taken to it in minutes. If you have kids, some lodges offer kids' programs and clubs that can make your safari adventure fun, and a learning experience for them.
What to wear
Wear clothes that are comfortable as safaris are hot and dusty. Stick to earthy tones like greys or shades of green. Avoid wearing bright colors as those scare animals away and attract insects. There is no need for any jewelry. When it comes to footwear, wearing heels would be a very bad idea. Wear something comfortable like flip flops or sandals. Always pack a hat, sunglasses, sun cream, and insect repellent. A pair of binoculars is a must so you can easily see animals even from afar.
Camera equipment
Make sure you have the best camera equipment because you do not want to miss your first game sighting. Do a quick course on how to use your camera so you can capture every moment perfectly. Avoid using the flash as that can scare animals away. Keep your camera on auto mode and choose a 300-400 mm lens. Natural light is perfect during early morning and late afternoon so that would be the ideal time to click some beautiful pictures.
Medical insurance
A safari no doubt has its attractions, but health should always be your top priority. Before planning your trip, make sure that the place you are going to has health care and efficient hospitals and subscribe to their medical insurance. You don't want to catch malaria and ruin your adventure as well as your health, so do not forget to keep anti-malaria tablets and travel vaccinations with you.
Conclusion
Plan your first safari now and have the most memorable adventure ever. Don't wait for the kids to get older. Let them understand our natural world and appreciate it while enjoying all that those wonderful safari destinations have to offer.