Introduction
As an excellent entry point into the stock market and your first foray into the stock market, Exchange Traded Funds [ETFs] can be an ideal investment opportunity.
They are low cost, easy to understand financial products and generally carry lower risk than individual shares. Why low in risk? That's because a single ETF contains a vast collection of diversified investments to minimize overall risk.
If you are excited to start investing in ETFs, you will need to open a demat account. Your demat account allows you to invest in ETFs by storing all your ETFs in one place and allowing you to start building your long-term wealth one step at a time. Before we get to know how to buy ETFs through your demat account, let's find out what ETFs are and how they can be an essential part of your investment portfolio.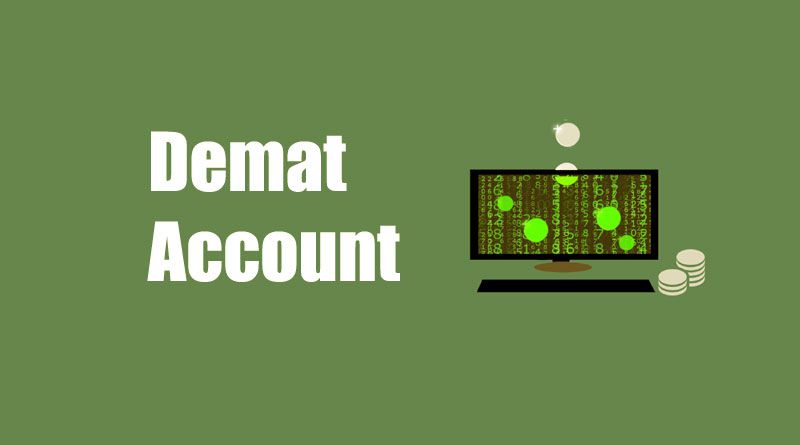 Understanding Exchange Traded Funds
ETFs are mutual funds listed on the stock exchange. They are traded just like individual stocks but are regarded as an ideal passive investment option made available in a wide range of categories. Typically, Exchange Traded Funds come in four types:
Index Exchange Traded Funds. These ETFs are benchmarked to the Nifty or the Sensex indices.
Sectoral Exchange Traded Funds. These ETFs are benchmarked to stock portfolios in various sectors such as technology, healthcare, banking etc.
Gold Exchange Traded Funds. These ETFs are benchmarked to physical gold.
International Exchange Traded Funds. These ETFs are benchmarked to assets and securities in financial markets globally.

Investing in ETFs through demat account
To trade in ETFs, it is vital to have a demat account. Your demat account allows you to store your ETFs and support your ETF transactions on the stock exchange. To get started, you need to:
Open a demat account with a reputed, full-service broker or depository participant.
Open a trading account to link it to your demat account. Your broker with whom you hold the demat account will also offer you a trading account.
Importance of demat account
Your demat account stores all your shares and other financial securities purchased on the stock exchange. If you are new to investing and wanting to open a demat account, several Depository Participants [DP] offer multiple plans and options for you to look into. With a demat and trading account, you can easily participate in the financial markets and transact according to your needs.
Benefits of investing in ETFs through your demat account
There are several advantages of investing in exchange trading funds using your demat account. Chief among them are:
High Degree of Transparency. Since ETFs track stocks or indices benchmarks, it becomes easy for you to track their performance. This ensures that you receive a high degree of transparency without having to read between the lines or perform additional analysis to understand how your ETF portfolio is performing.
Instant Diversification. ETFs give you broad exposure to a range of financial assets, securities, stocks, and indices, thus offering you the benefit of diversification. Having a diversified portfolio minimizes your investment risk. With proper planning, you can significantly cut down sector-specific investment risks and stock-specific risks considerably. Your ETF investments can also be used as a hedging plan.

Conclusion
There are several reasons why ETFs make excellent investment choices — professional management, low transaction charges and an easy investment strategy. Take advantage of investing in ETFs through a demat account and allow time to work on your money and make it a sizable figure. Simply open a demat account and trading account to begin investing today.
Disclaimer
ICICI Securities Ltd.( I-Sec). Registered office of I-Sec is at ICICI Securities Ltd. – ICICI Centre, H. T. Parekh Marg, Churchgate, Mumbai – 400020, India, Tel No : 022 – 2288 2460, 022 – 2288 2470. AMFI Regn. No.: ARN-0845. We are distributors for Mutual funds. Mutual Fund Investments are subject to market risks, read all scheme related documents carefully. Please note, Mutual Fund related services are not Exchange traded products and I-Sec is just acting as distributor to solicit these products. All disputes with respect to the distribution activity, would not have access to Exchange investor redressal forum or Arbitration mechanism.  The contents herein above shall not be considered as an invitation or persuasion to trade or invest.  I-Sec and affiliates accept no liabilities for any loss or damage of any kind arising out of any actions taken in reliance thereon. The contents herein mentioned are solely for informational and educational purpose.
Comments