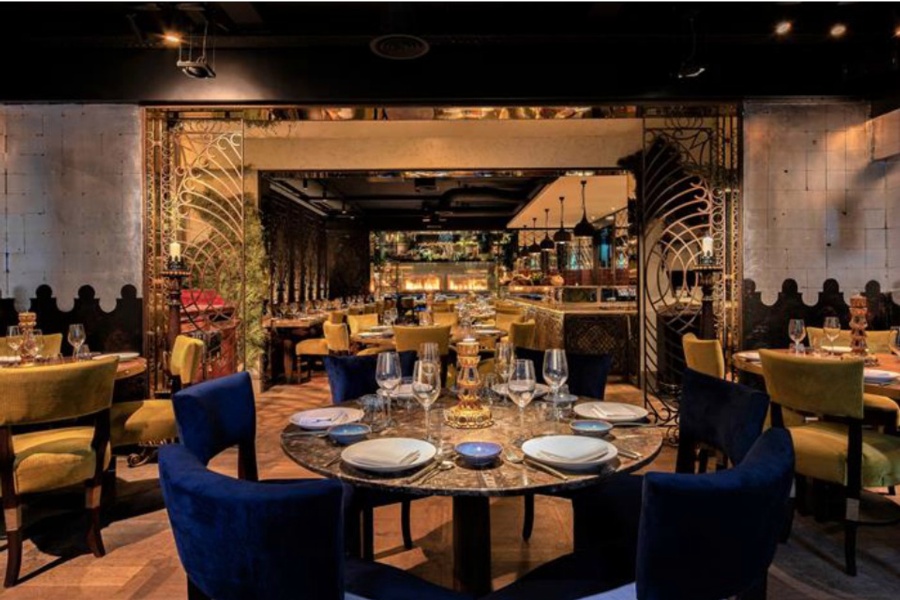 Introduction
A personal concierge takes care of small personal errands for their clients which the clients themselves are too busy to complete. These tasks include taking their dog for a walk, calling for a housekeeper, making restaurant reservations, etc. 
How Is a Personal Concierge Different from a Hotel Concierge?
As the name suggests, a personal concierge deals with the personal life of the clients which requires a deeper connection between the client and the concierge. In contrast to this, a hotel concierge is restricted to a hotel and their job is to take care of the client only until they stay at the hotel, not after it. A personal concierge has to have a very detailed knowledge of their client's schedule so they can take care of the errands properly.
Duties of a Personal Concierge
There are a large number of duties which a personal concierge has to take care of. They have to arrange for errands to be taken care of doing it themselves. Some of the common duties include listening and directing phone calls, managing a schedule for their clients, replying to mail, answering queries, managing personal events, taking care of the guest list, etc. Apart from this, a personal concierge also has to sometimes greet guests on behalf of the client and send personalized gifts.
How Much Does a Personal Concierge Charge?
Depending on the amount of work and the intensity of the tasks, a personal concierge can charge up to $25 to $125 an hour.
Personal Concierge Service
There are a lot of concierge companies that offer personal concierge services. People who wish to become personal concierges apply to a personal concierge company and get hired. Later on, any client who wishes to utilize the services of a personal concierge will ask the company to send possible employees and later the selected one can start working for the client. 
Seattleites and Their Busy Lives
The people who move to Seattle these days have attracted the vibe which the city offers. It is a beautiful city which a lot to offer to the people who visit it. But sadly, most of the people who live in Seattle do not get to enjoy the city because of their busy lifestyles. They have so much on their plate which robs them of their chance to embrace Seattle for what it is. 
Why do Seattleites need Personal Concierges?
Since Seattleites lead very busy lives and they can hardly manage their work lives along with their personal lives, they need the services of a personal concierge to get through the week. They hire these personal concierges as extra help around the house to look at tasks and run basic errands. A few decades ago, these kinds of services were only used by the richest families in Seattle, and it was considered more of a luxury service rather than a common service. But these days it is hanging. Even regular families are seen hiring personal concierges even if it's just for one day in the week.
Reluctance In Hiring a Personal Concierge
There was a time when hiring a personal concierge was sort of taboo in Seattle society. It is a common human thing to try to manage everything on our own and think we can do it all. That is what kept people from asking for help for a long time. But this idea is gradually changing in Seattle as we see the emerging trend of hiring personal concierge services. 
Amazon's Impact on Seattle
Part of the reason that people in Seattle are so busy and do not have time for their families is Amazon. Amazon is a multinational company that focuses on things like e-commerce, artificial intelligence, etc. Amazon has its headquarters in Seattle. Most of the people living in Seattle working in the Amazon headquarters. In the 2010s Amazon expanded a lot which is why the people who worked there had to face long work hours and a tougher schedule. This explains the sudden and rapid indulgence in hiring personal concierges because all of a sudden parents did not have time for their children, and people did not have time for their partners. Thus, hiring personal concierges allowed for these people to manage their lives more easily and to give more time to what mattered more. 
Comments