Leadership Training Solution:
Stop searching if you are looking for the most popular learning trends for leadership training and development. Here we're going with the most popular leadership trends along with practices that were also published in the annual Learning and Development survey report of CIPD.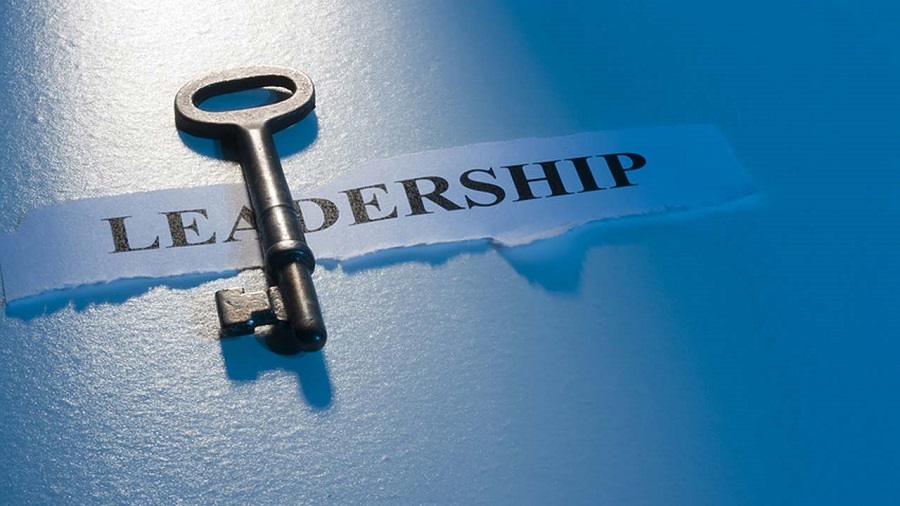 Importance of On-The-Job Training:
The most effective and popular method for individuals to access new skills is on-the-job training. About 48% of the workforce are suggesting and prioritizing this method. In-house development is the second method with 46% usage.
It's no surprise that in-house development and on-the-job training programs are already succeeded with staff and trainers in leadership training in Dubai and other parts of the world. These engaging discussions and ideas offer equal opportunities to learn from people's experiences.
This is an exciting fact for organizations that have incorporated eLearning in their training programs already. This fact is also helpful and encouraging for businesses to adopt all those internal practices in their workplace.
Growth Expectations of E-Learning Courses:
Predictions have been made that in-house development programs are growing by 53% onward 2017. In this regard, suppositions are on the peak as well from the growth of eLearning courses that is 53%.
Another report from CIPD also reveals the decline stage of methods. Over the next two to three years, external practitioners coaching sessions are expected to fall by 25%. The external workshops and formal educational courses are also expected to be declined soon.
New Technologies and their Impact on Learning and Development:
Mobile and other technology devices in combination with the rising usage of eLearning programs profoundly influence the way training experts are conducting and presenting growth training courses.
Another report from CIPD states that learning and development profession is expected to have a more significant impact by the continuous improvement in mobile knowledge technologies that are followed by social media and virtual classrooms.
The importance of eLearning courses is not necessarily undercut by these statistics. The statistics, in other words, tell us that all the respondents are open to the blended approach of learning where traditional face-to-face delivery and technology learning is shared equally.
Final thoughts:
Leaders training and development is expected to observe a broad acceptance of digital learning and micro-learning practices, addressing modern learner's needs. Around the world, professional training teams will merely use modern thinking of designs to modernize the boring courses of eLearning such as On-Boarding.
Currently, the learning and development world is waking up with ideas to move beyond approaches that are resource base for eLearning and growth.
Recommended Posts: